10 critical mistakes when choosing an excursion from a cruise ship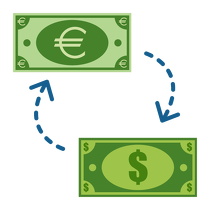 The first common mistake is related to the desire to save on excursions. Often among tourists there is an opinion that a group excursion will cost them less than an individual.
In fact, this is not right. If you find on board from four to eight of your compatriots, and unite with them in a small group, then you can order an individual excursion, and this will cost no more, and sometimes cheaper.
You can order an individual excursion in the Rome Taxi service in advance, and even do this by e-mail directly from the ship.
The second common mistake

When you choose a group excursion from the ship itself, you should remember that in this case the excursion will be conducted in English.
English is not a problem for many of our compatriots but this does not apply to everyone. Yes, practicing in English is not bad, but it's much more pleasant to hear native speech from the guide, especially since you will get much more interesting and, most importantly, accessible information.
You can use the services of specially accredited Russian-speaking
extra-class guides, ordering an individual tour in the Rim-Taxi service.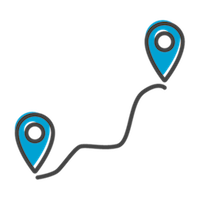 Another nuance associated with group excursions is the inability to deviate from a pre-selected route.
If the whole group is watching something, then you are obliged to watch it too. Of course, all members of the group are completely different, so those attractions that;
interesting to one but absolutely not interested in others. Of course, on a group excursion, someone necessarily begins to push everyone else, which is unpleasant. During an individual excursion, Rime-Taxi driver will always meet your wishes and will be able to change the route exactly as it is most convenient for you.
In this case, you have a choice - to listen to a lecture on history or not, and, depending on this,
You can order the services of a guide or only a Russian-speaking driver.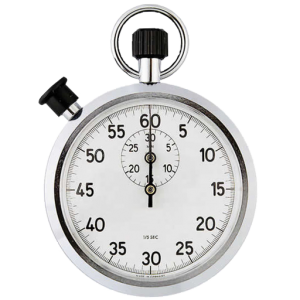 Tourists usually think that there will be enough time for a group tour.
This is a common mistake, because in the case of a group of about 50 people, you will often be busy waiting for someone from the stragglers. Accordingly, time for sightseeing will be less and less.
You will be deprived of these unpleasant moments by choosing an individual tour provided by our service.
Another misconception of most tourists when choosing between a group tour and an individual tour is the desire to conveniently travel by bus. But, in fact, everything is a bit wrong:
The bus only provides a transfer of your group from the port to the city, and then the tour takes place on foot after the guide
If you choose an individual excursion with the Rim-Taxi service, you will not have to go through the entire port to the bus stop and wait for the group to pick up. The fact is that the cars of our service are equipped with the necessary permits to enter both the port of Civitavecchia and directly to the piers to the side of the ship. This, of course, is a significant plus.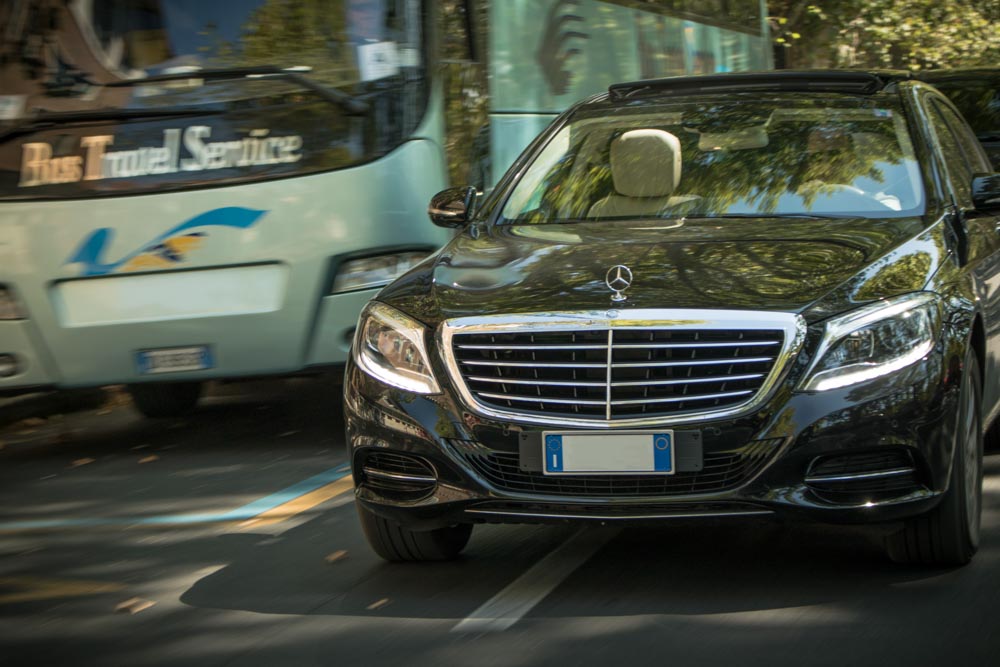 And you also won't have to wander under the scorching sun, catching up with the guide - after all, all Rim-Taxi cars have permits for entering the historical part.
And, by the way, also an important issue regarding the erroneous choice of excursions, this is a nutrition issue. When choosing a group tour, the issue of nutrition is, of course, not decided by you.
You will have only two options - either the restaurant chosen by the guide, where you can take the bus, or a snack - pizza or a sandwich (if part of the group refuses the restaurant).
Rim-Taxi service offers you a great alternative - a lunch of authentic Italian cuisine of your choice. Moreover, in Rome festivals are often held dedicated to one of the national dishes that you can get to.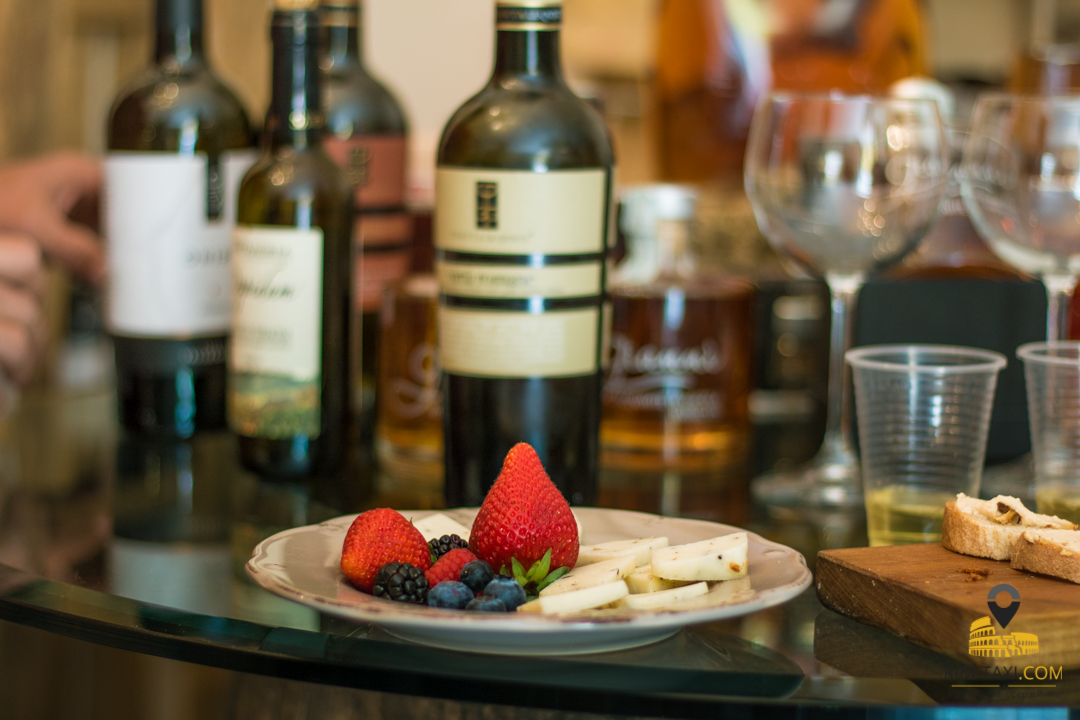 It would be sacrilege not to try at least one of the dishes of such famous cuisine as Italian.
Surely you will want to take out not only gastronomic, but also cognitive impressions from the tour.
But, if you chose a group tour, the number of people will be too large, and the guide will not be able to pay attention to everyone. Accordingly, if you have any questions, or if something is unclear to you, the guide most likely will not even make you out in the general mass of people.
Another mistake that you can make:
it's not you who guides the tour, therefore you can't either extend it if you liked it, or stop it, if, on the contrary, you didn't like it.
And if suddenly you could not hear any valuable information, then nobody will repeat it separately for you.
Individual excursions provide all these opportunities for your convenience.
A little observation, again concerning time.
Most tourists assume that the bus transfer lasts much longer than in a car, and that walking around the city, you will have time to see a lot less attractions than moving in a car equipped with all the necessary permits to enter.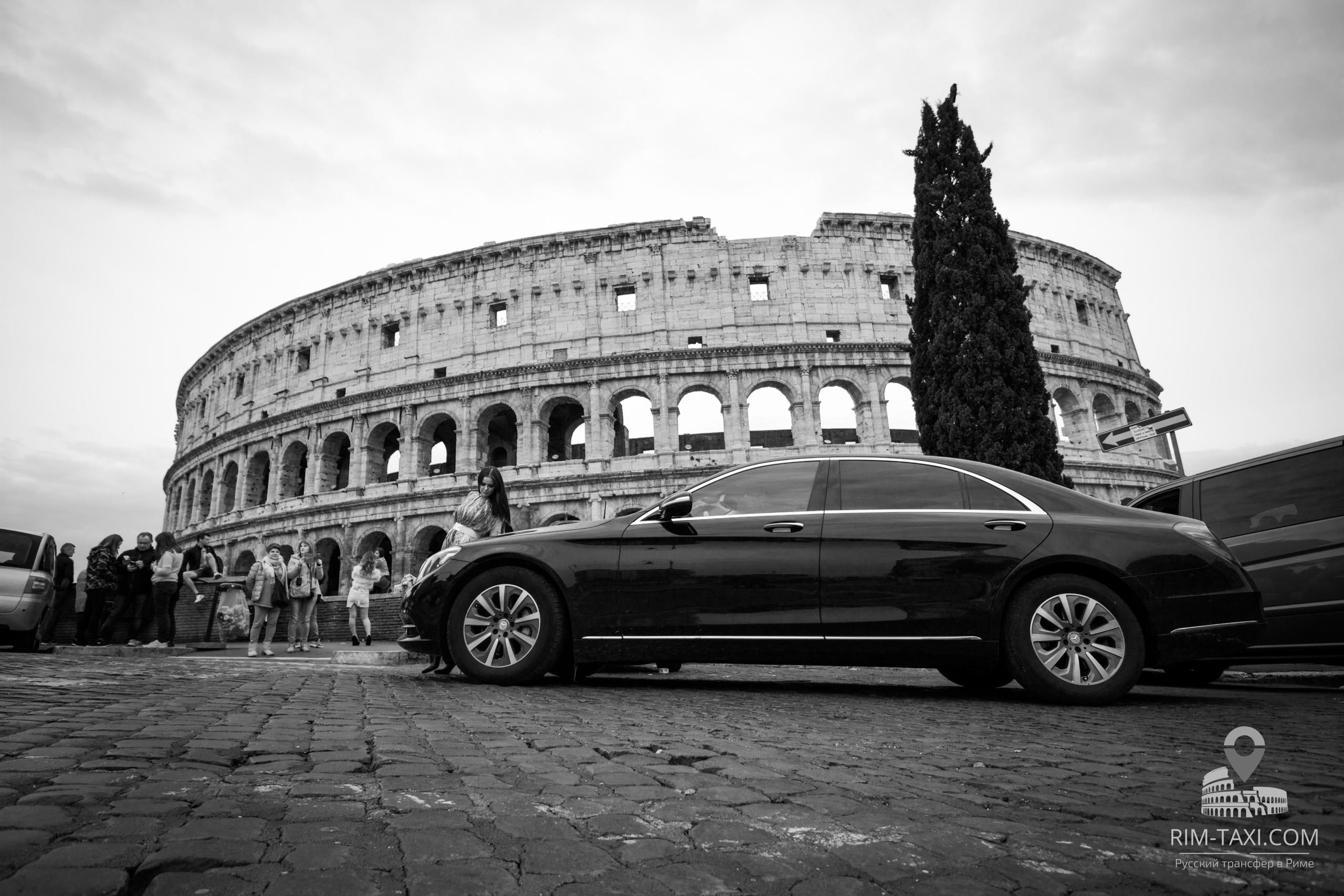 To and from the port of Civitavecchia can be reached using the Rim-Taxi transfer. With us, you will arrive aboard a cruise ship by the indicated time.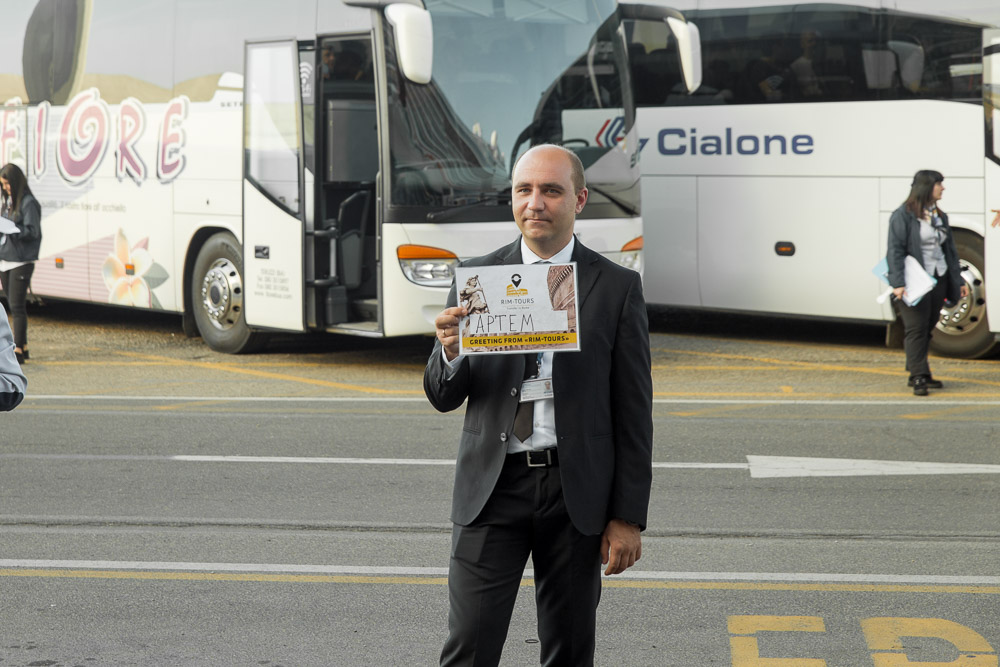 Transfer can be made by an Italian or Russian driver, who can be your guide and translator. Write your wishes on the booking form.
All our Rim-Taxi drivers and cars have the necessary permits to enter not only the territory of the port of Civitavecchia, but also directly to the piers near the liner!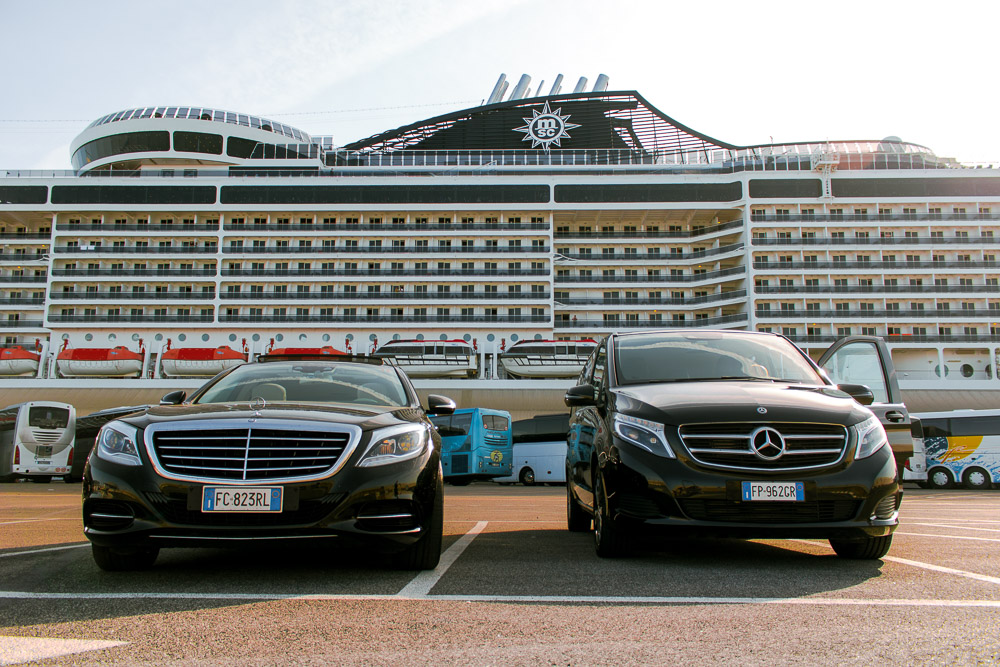 Travel can be combined with sightseeing.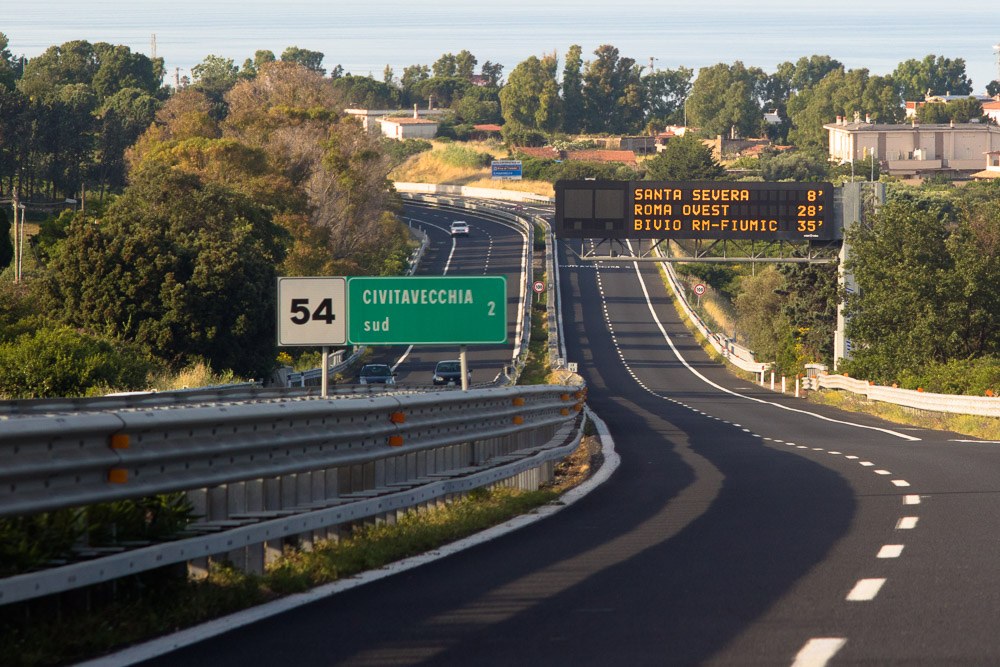 In addition, if you are traveling in Rome and want to catch more, our sightseeing tour is an excellent solution. You can see all the main attractions of Rome in 2-3 hours!