A sightseeing tour by car will help you immerse yourself in the centuries-old atmosphere of Rome, even if you have only a few hours at your disposal.
Our journey will begin right at the door of your hotel!
The classic program of a sightseeing Rome tour assumes that we will pick up your group from your place of residence or we will combine the tour with a transfer from the airport or port of Civitavecchia.
During an auto-voyage you will see the most famous sights of the city. We will introduce you to its culture, tell you about customs, interesting features and show secret places.
The route of your individual excursion can be built according to your wishes.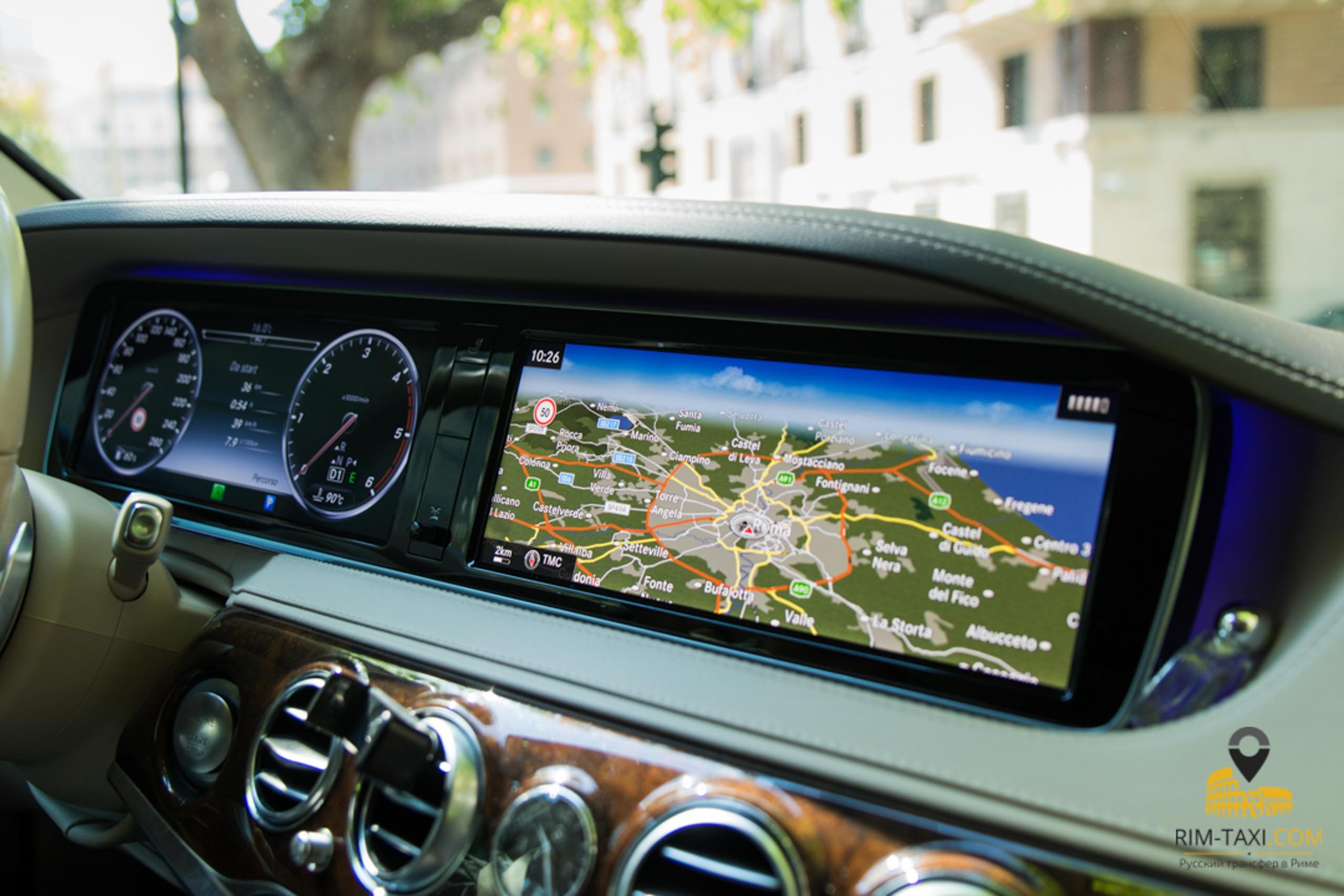 According to our experience, after approximately 3 hours of excursion you will see:
A business card and a symbol of the eternity of Rome - Colosseum.
Your Russian-speaking driver-guide will tell you about the Roman Forums or the "ruins" of ancient Rome, as they are popularly called.
We will visit the center of the spiritual life of Rome - the Capitol. Nowadays it is the seat of civil authorities. Created by the world famous genius Michelangelo.
The most well-preserved ancient temple - the Pantheon and Piazza Navona where chariot races were held.
Our "musthave" in Rome also includes the largest fountain in Rome - Fontana di Trevi. In which you can throw a coin.
We show you the center of the Roman fashion quarter.
You will learn about interesting historical facts, legends and myths about the Castle of the Holy Angel and
the largest historical Christian church in the world on the territory of the city-state - the Vatican.
A sightseeing tour by car is ideal for those who are used to appreciating every minute of their time.
With feeling and with proper arrangement, we will show you the places to visit in Rome.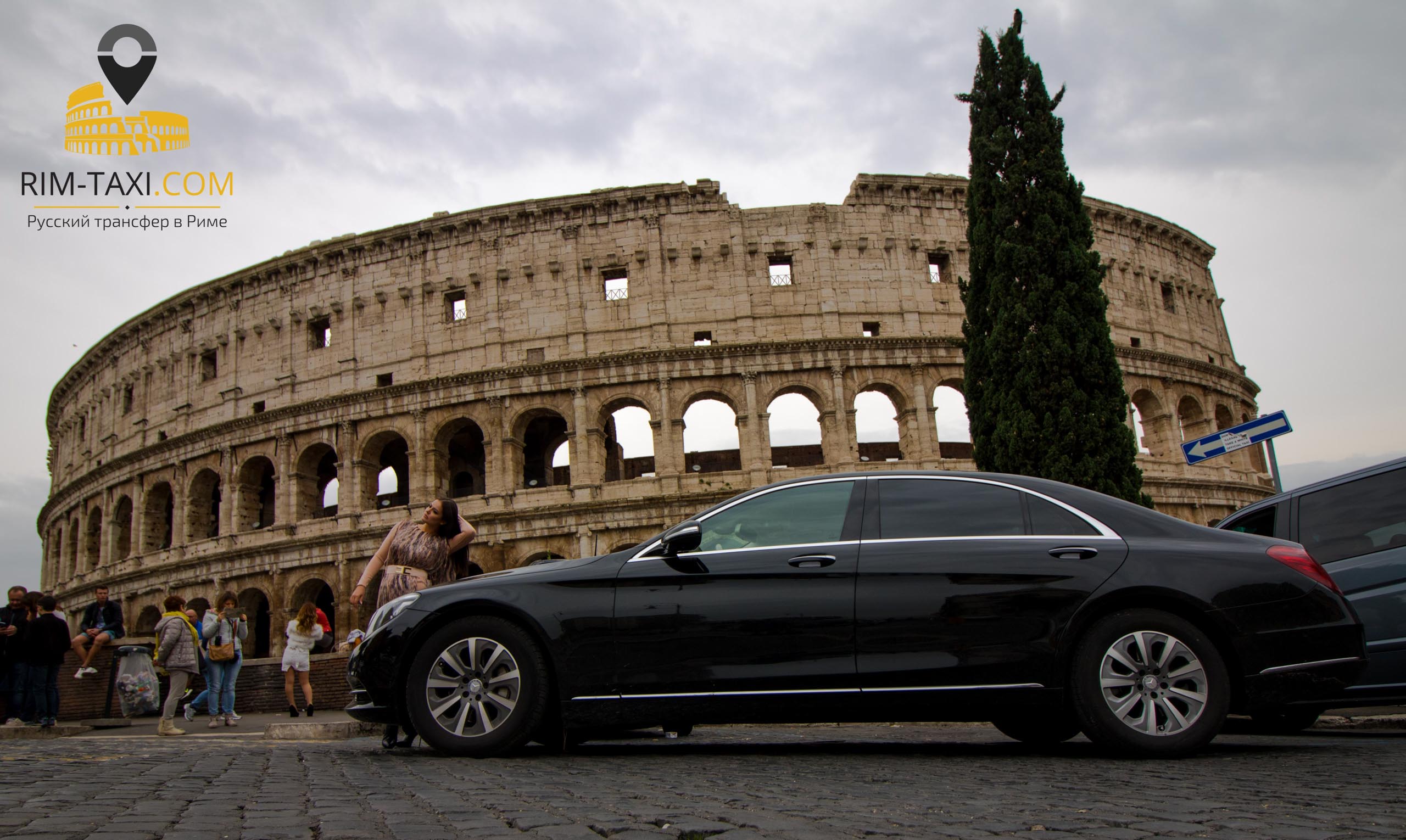 We will bring you very close to the sights, as the NCC license allows us to drop into the historic center of Rome.