Each small town in Italy has its own unusual atmosphere and history.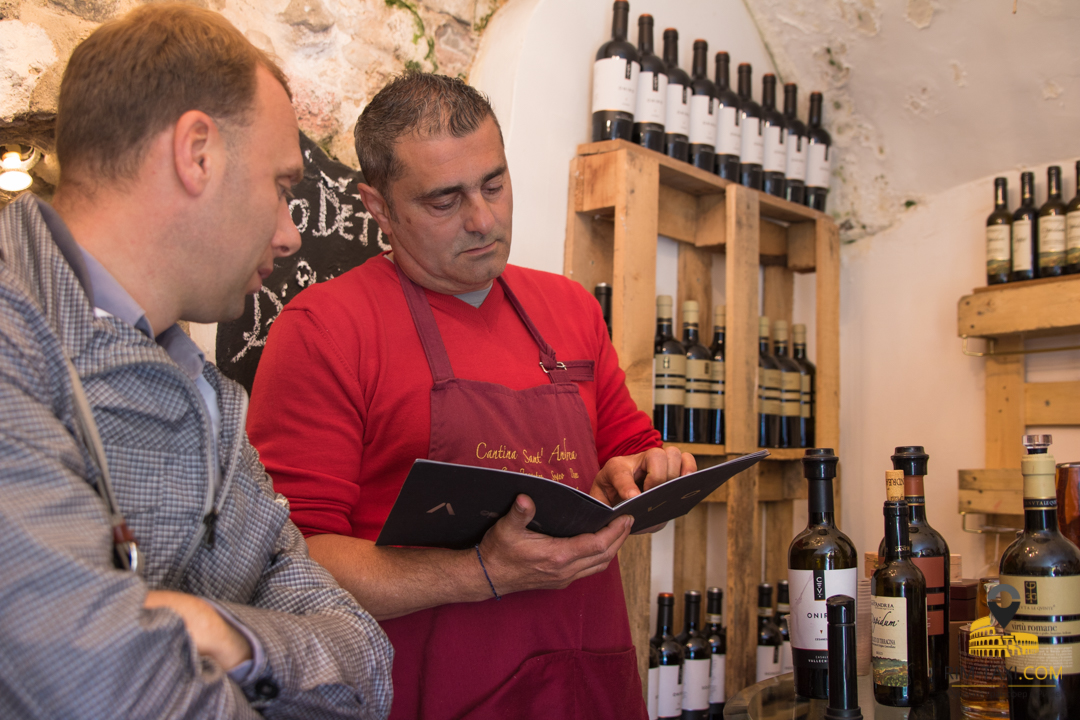 For example, if you are a lover of food or gourmet wine, we will arrange an excursion to Frascati or Lake Albano to Castel Gandolfo to enjoy authentic Italian cuisine with local wine and visit the summer residence of the Pope.
Also, you are invited to consider a visit to the city of Tivoli, where one of the most beautiful parks in Europe is located, which is also known as the villa of a thousand fountains: Villa D'este.
See picturesque panoramas, medieval gardens, driving along a mountain serpentine and finding yourself at the lake of an extinct volcano in the crater.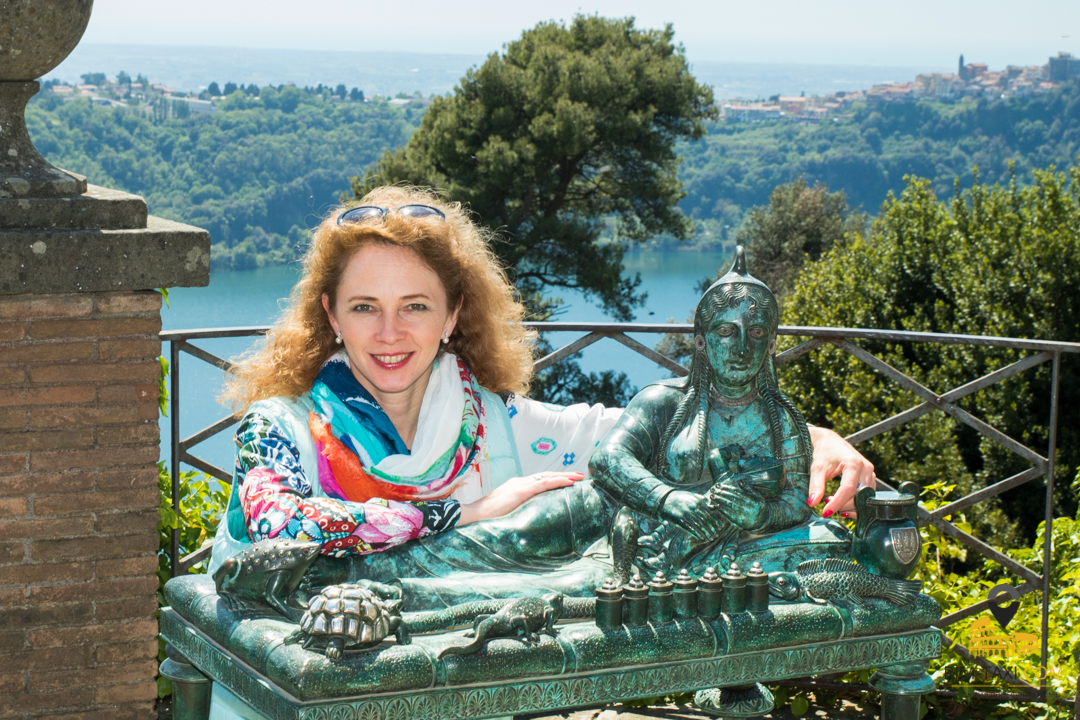 Conduct a tasting of strawberries and blackberries, on the lands blessed by the fertility goddess, at any time of the year.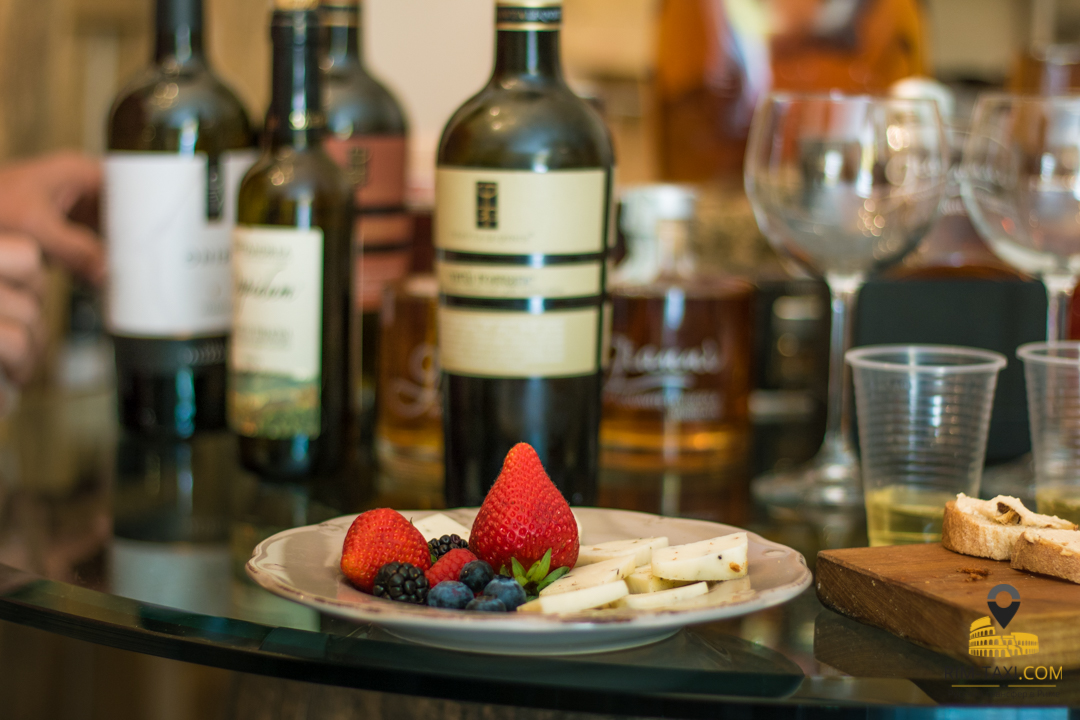 And also a tasting of truffles and cured game in the strawberry village of Nemi.
Here we will climb a real ancient Roman road to the panoramic site "Eyes of Jupiter". And we will show you a unique place where gravity works according to other laws, or rather it doesn't quite work.
Having ordered a one-day tour outside of Rome, you will not only rest and gain strength, but also see Italy on the other hand, measured and calm.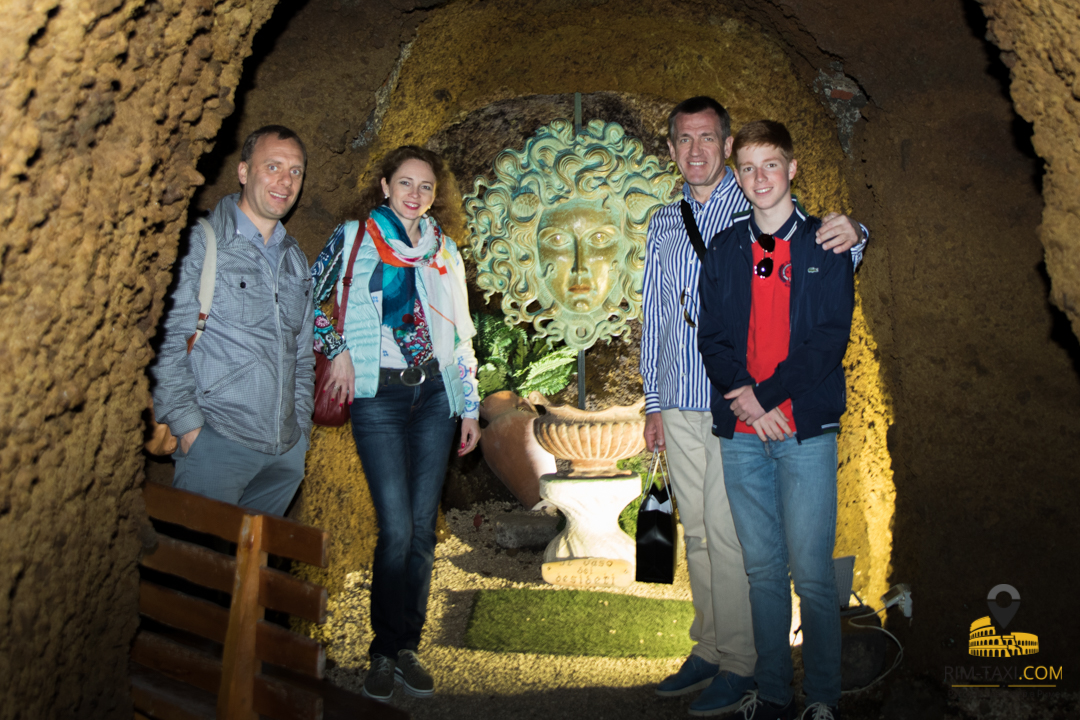 Depending on your preferences, we can show you a zoo.
Also in Rome and its environs there are several water parks and many interesting and beautiful places.
Let us know your wishes and we will organize everything.