Already on the way from the hotel to Sorrento or Naples, you will begin to learn interesting facts about the island and its origin.
And after the transfer by hydroplane we will visit one of the most beautiful islands in Italy.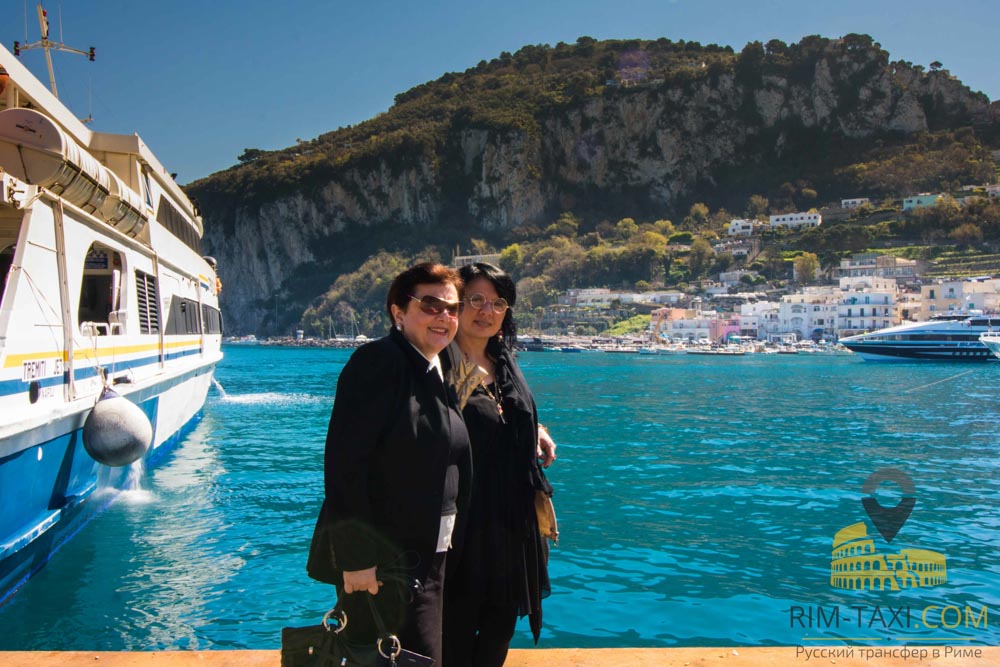 Our tour will begin with the main attraction of the island - Grotta Azzurra Cave (Blue Grotto).
It will be a truly interesting adventure, because the entrance to the cave is possible only from the sea.



Capri is not of volcanic origin, it is the only island of the Gulf of Naples which is formed by a huge limestone rock.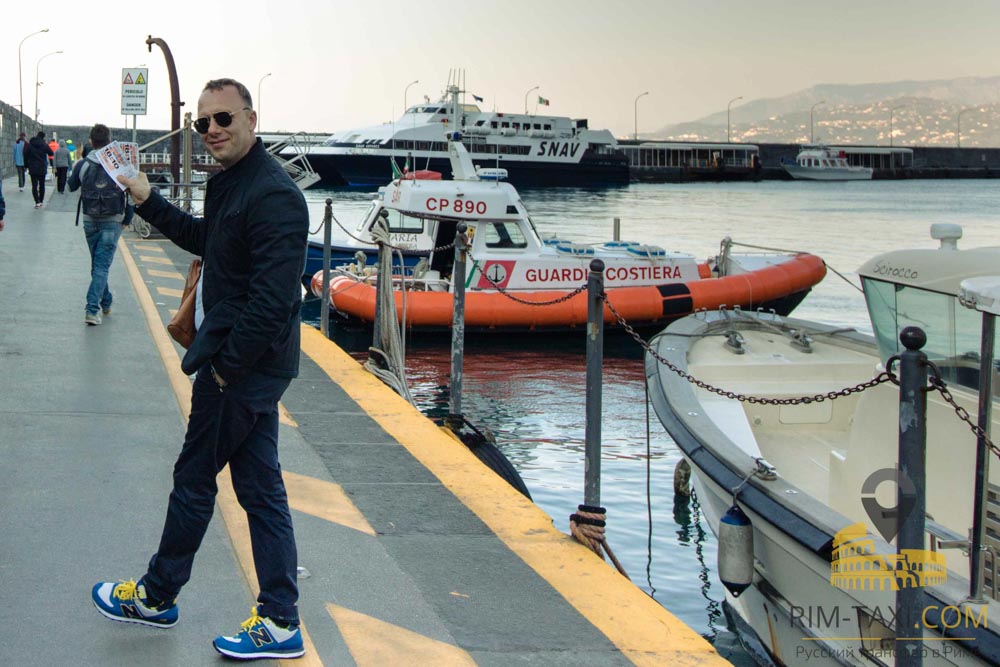 Capri Island is a high-service resort.

Rising into the city by funicular you can appreciate the scale of the island and enjoy the beautiful view of the sea.
As part of our tour, an interesting walking tour awaits you in the stunningly beautiful city of Capri.
The island has a huge number of attractions: the ruins of the Emperor's Sea Palace, cottages on the rocks, caves, gardens of the Emperor Augustus, churches and monasteries, sea cliffs and many others.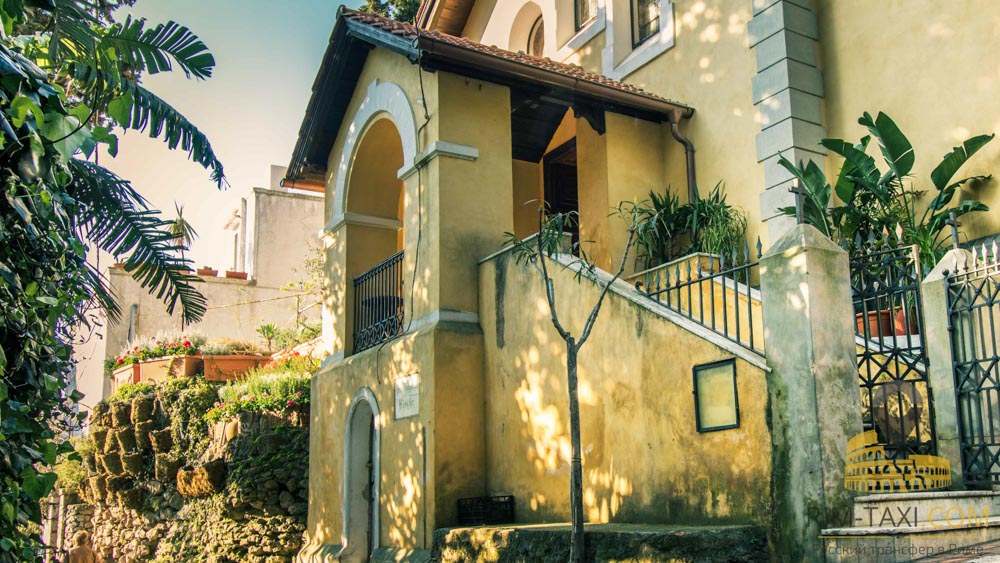 One of the "features" of the island is Limoncello liquor. Capri is considered the birthplace of this lemon liquor.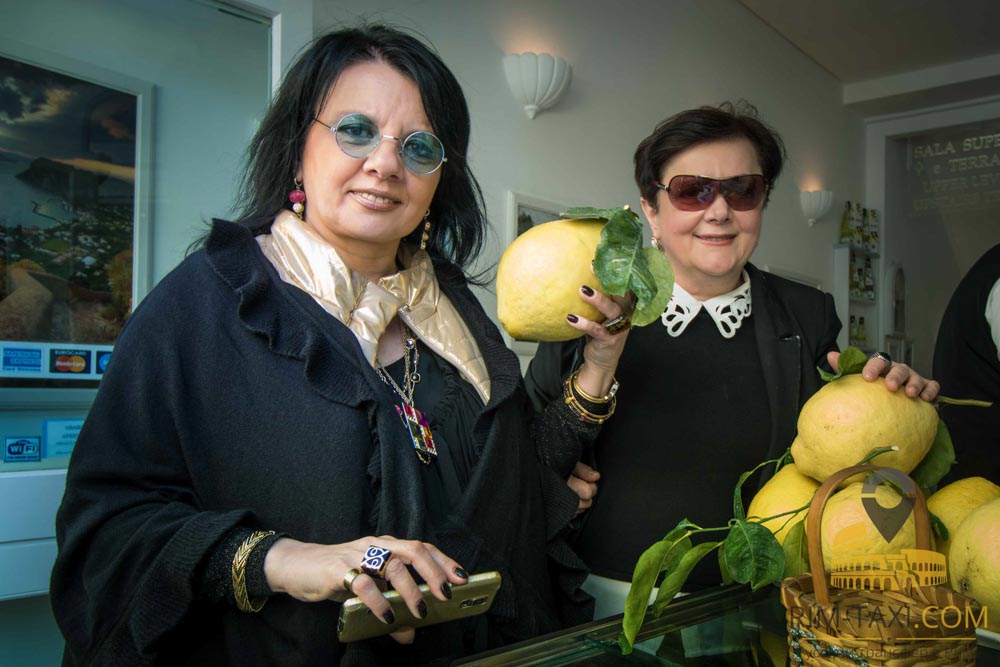 The island has incredibly beautiful nature.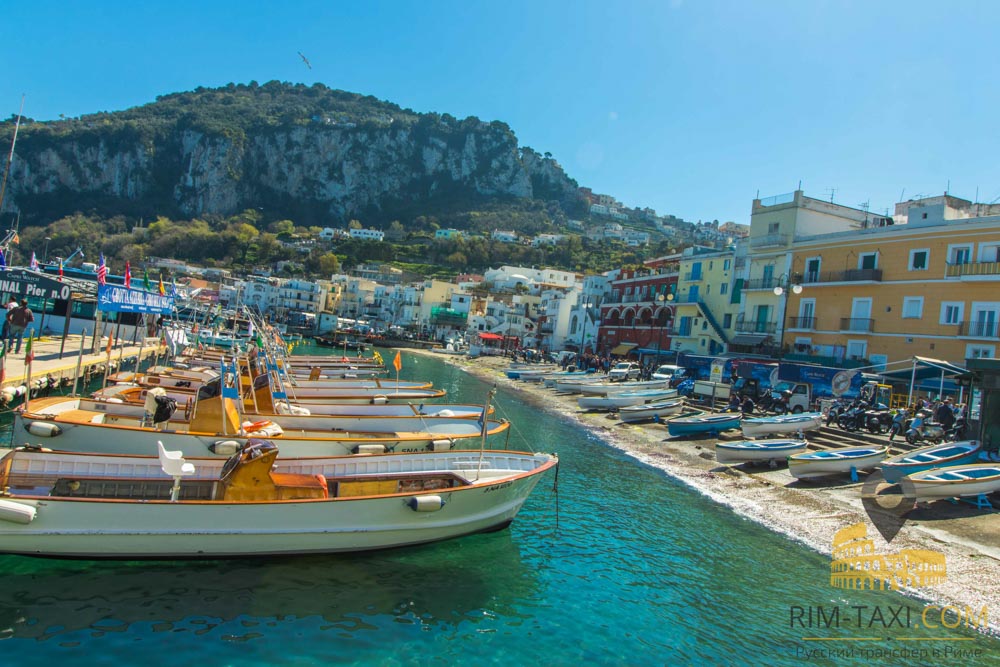 Local restaurants are distinguished by a high level and good service and very tasty authentic dishes and delicacies.