We conduct excursions, tours and trips around Rome and all of Italy
We provide transfer, taxi and tour services.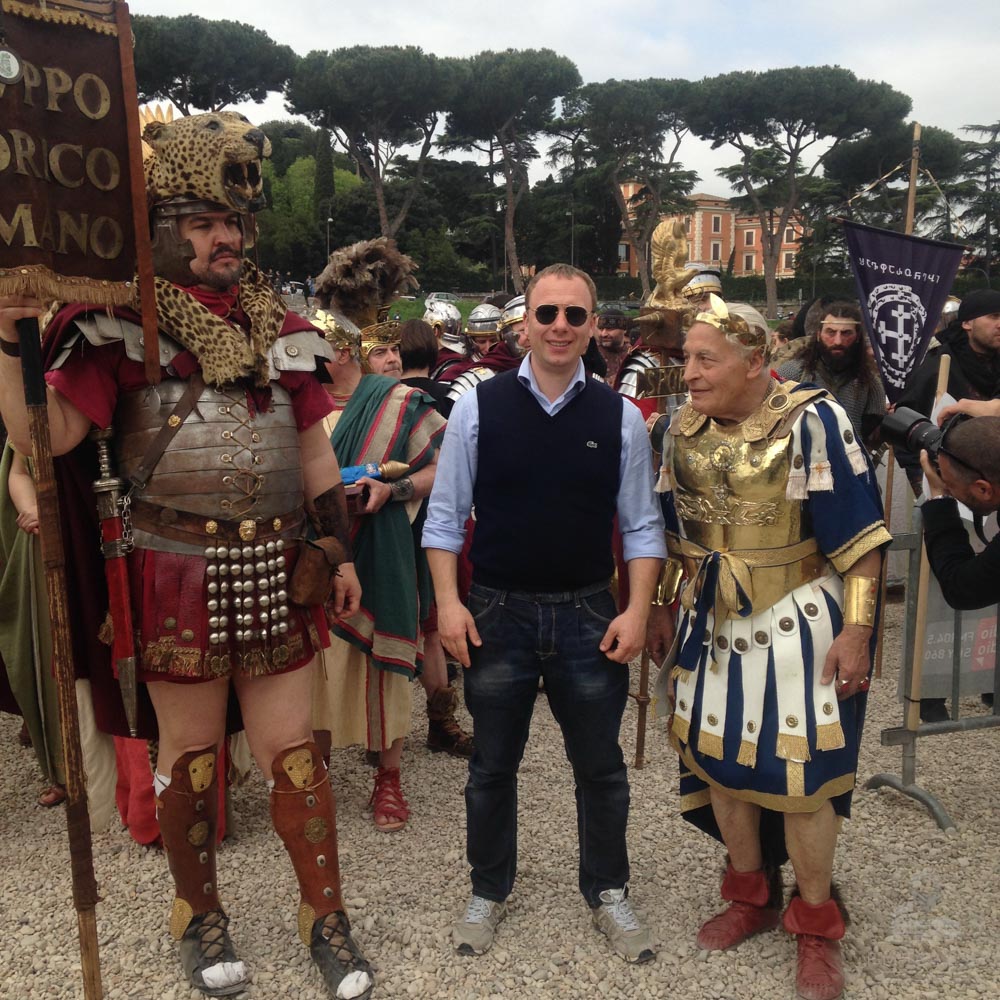 Thanks to many years of experience, we show Italy to our customers the way they represent it.
With us you will have time to visit many interesting places and cities that many tourists do not reach.
Our excursions include wine and cheese tastings.
Visiting various factories and factories of brand brands and many other entertainments.
We will take you away from the hustle or take you to the epicenter of events, because our team is always very attentive to our customers!